Light Class Configurations
Light Class configurations are default configurations provided by SKAARHOJ that work with Controllers that have 2 Encoders as the main components.


To use them in Reactor, select a "Generic" configuration for your panel, then fill the camera Selector with devices that support Light Class controllers.
All Light Class compatible controllers are:
PTZ Wiz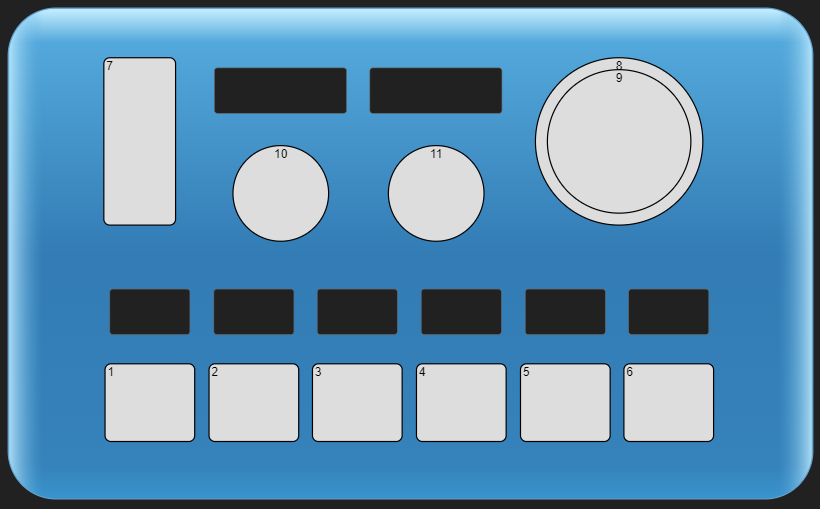 PTZ Wiz + Frame Shot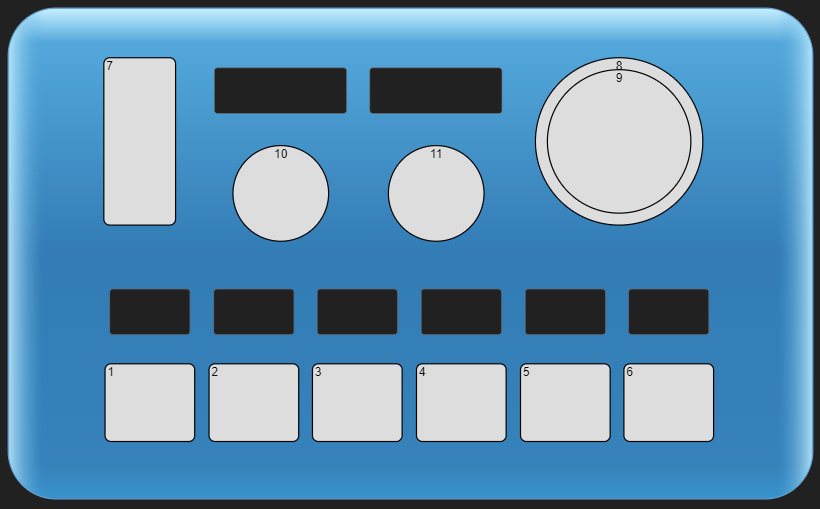 Air Fly Pro (V2 and V3)
Some Controllers like the Air Fly Pro, includes an embedded PTZ Wiz, and this part of the controller can be used to map a PTZ LIght Class Configuration. When paired with a config that supports it.