Switcher Class Configurations
Switcher Class configurations are out of the box ready configurations! 
They will provide you with all the most common functions that most people will need to control a switcher system. But we have also provided many layers of advanced features and options, that allow you to fully control most aspects of your device.
All Switcher Class compatible controllers are:
Air Fly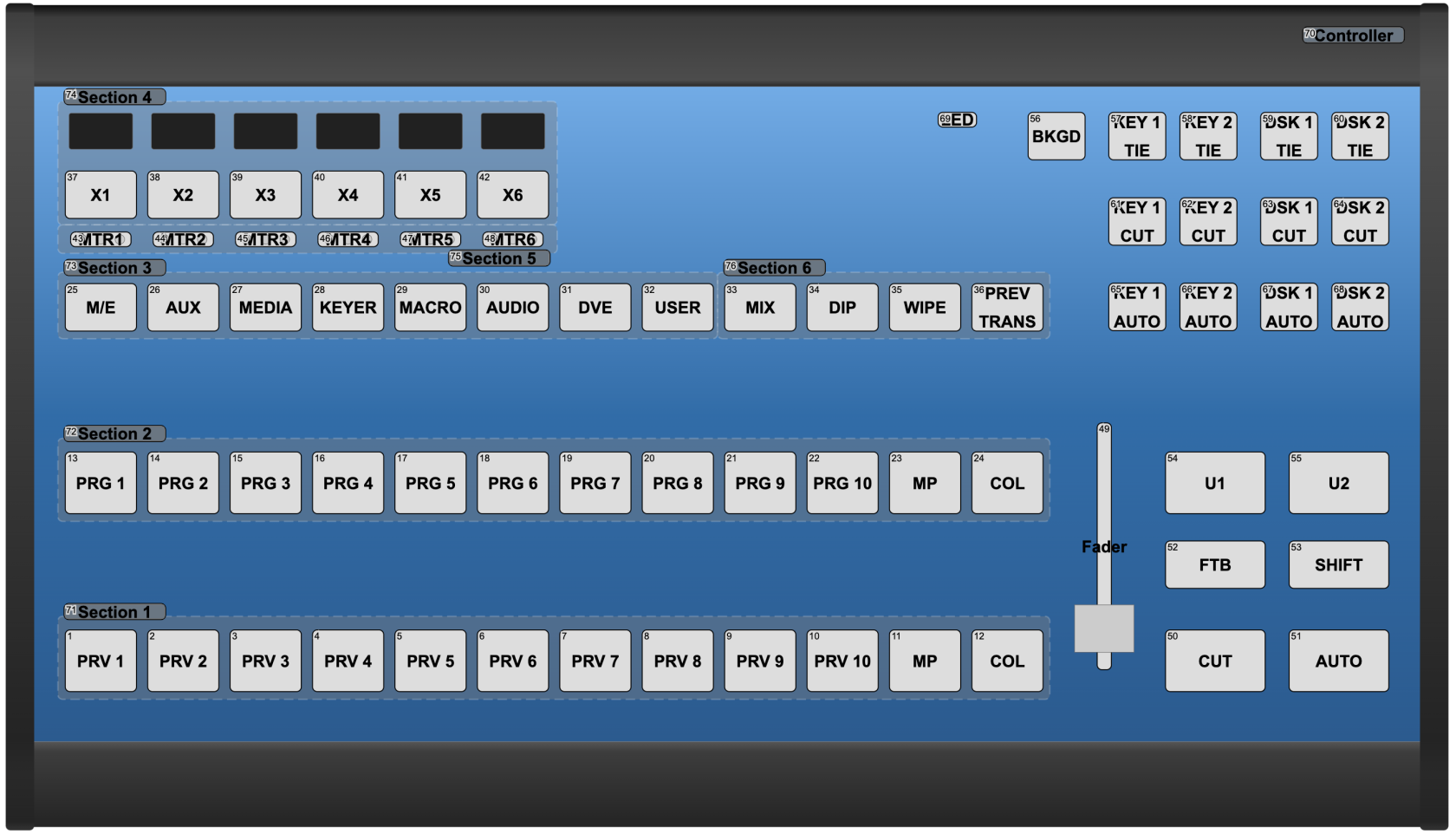 Air fly - for reference 
Air Fly Pro (V1, V2, V3)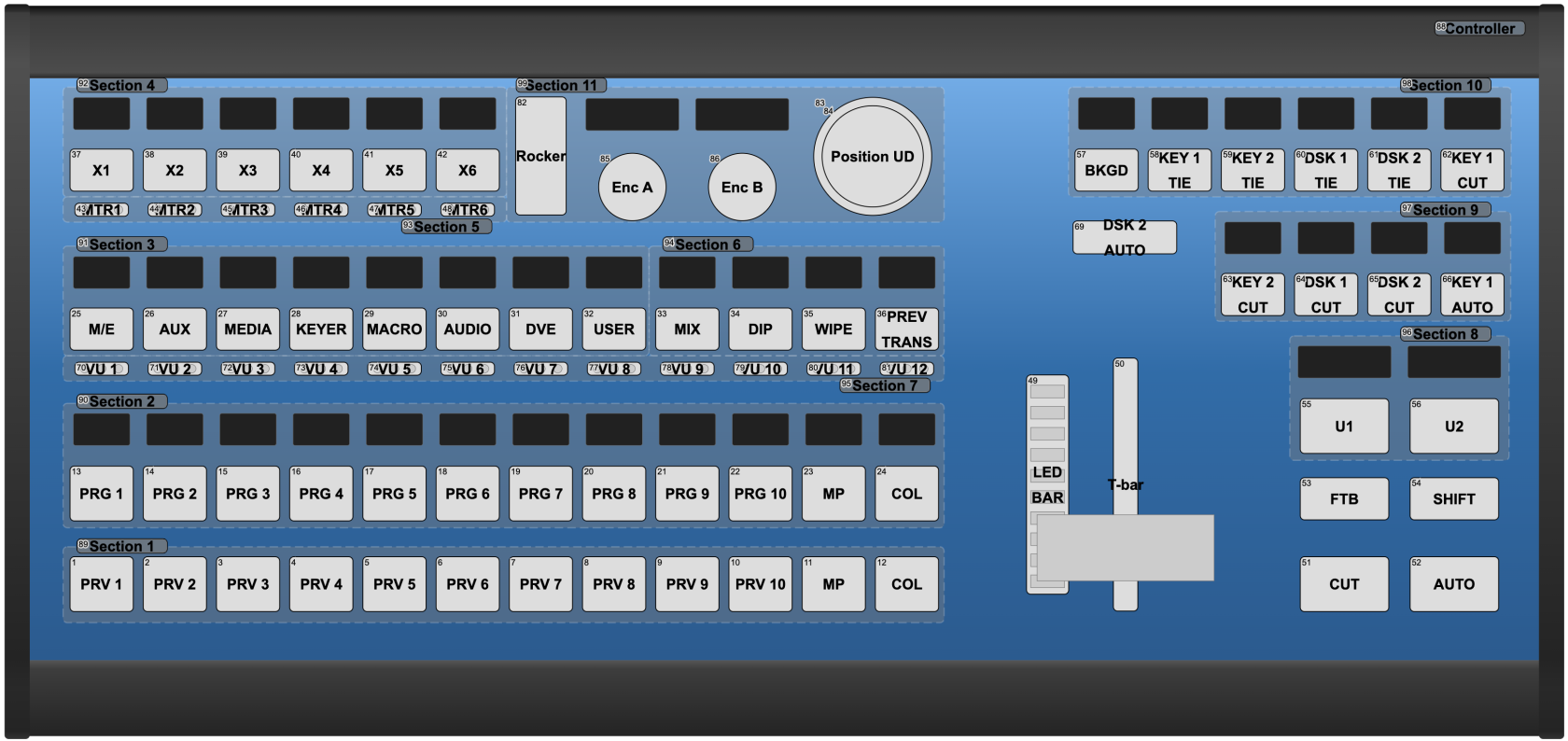 Air Fly Pro V2 - for reference


Master Key One (V1, V2)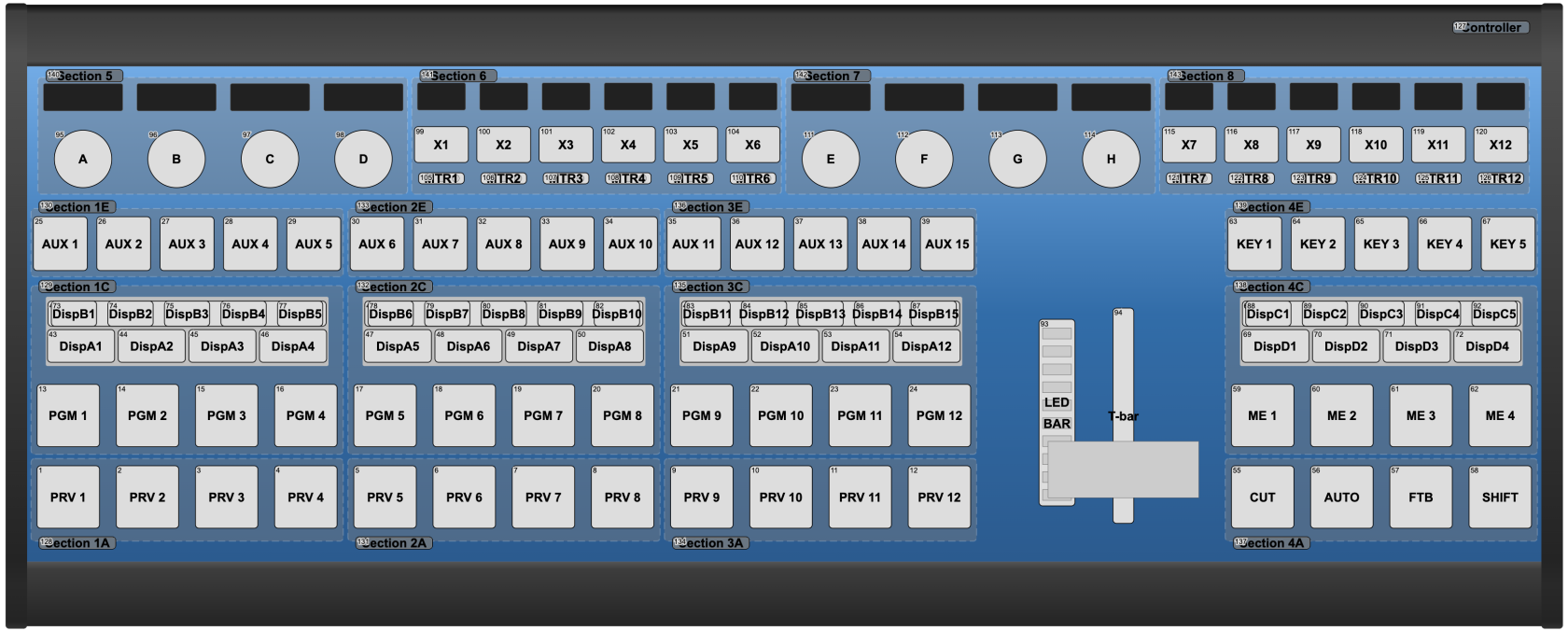 Master Key One - for reference